Established in 2003, the Law Office of Piotr Stączek has earned an excellent reputation for providing the highest quality legal representation to businesses and individual clients.
We strive to obtain the best resolution for our clients in the most effective, cost-efficient manner. Our goal is to meet each client's objectives as fully as possible.
We are committed to winning our clients' cases and do so by applying our extensive experience, our high level of skills and in-depth knowledge of the area of the law where our clients need assistance.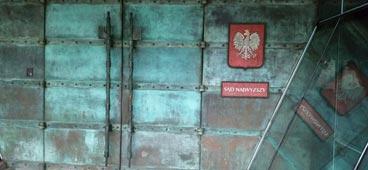 GENERAL LITIGATION
Our lawyers represent individuals and businesses in cases involving civil litigation, business law, administrative law, family law, criminal defense, labor and employment issues, and other general legal matters.
We thoroughly investigate and evaluate each case, explain all available strategies, and devise the best strategy. Our goal is to work in partnership with each client to achieve the best results possible. We implement innovative approaches that have brought exceptional results in a broad range of litigation matters.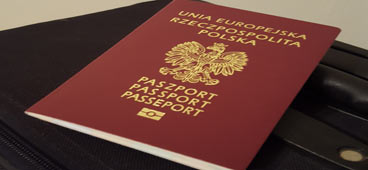 POLISH CITIZENSHIP
We provide experienced legal representation to clients seeking to obtain Polish citizenship. Our attorneys help people who live in Poland as well as those who live abroad. We also offer legal services to people who do not have a Polish background.
Over the last decade, we have helped many clients from around the world to succeed in obtaining their Polish citizenship and a Polish passport by providing them with high quality expertise and professional legal assistance.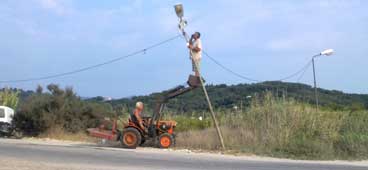 EMPLOYMENT LAW
We offer legal assistance to both employers and employees in all areas of labor and employment law, including employment litigation, discrimination and harassment, wrongful termination, breach of employment contract, workers' compensation and other employment law matters.
With our knowledge and comprehensive understanding of labor relations, we can craft the most effective and cost-efficient solutions in resolving labor-related controversies.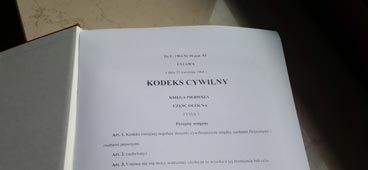 CIVIL LAW
When facing a civil dispute, it is important to consult with an experienced attorney who will skillfully protect your interests in negotiations, mediation or in court. We have extensive, qualified experience representing businesses and individuals in a vast array of disputes.
We have a long history of successful cases and always seek the best interests of our clients.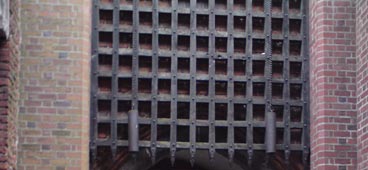 CRIMINAL LAW
We provide expert legal advice in the area of criminal law and regularly defend criminal cases. Our lawyers have a proven record of success in handling criminal law matters and protecting the rights of people facing a wide range of charges.
We offer dedicated service and results-oriented representation.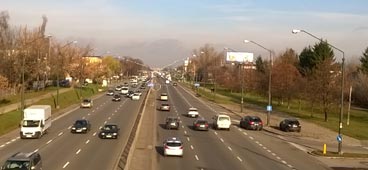 BUSINESS LITIGATION
We are committed to providing superior legal representation in business litigation.
Our lawyers have a broad range of litigation experience, including business torts, unfair competition, contract disputes, breach of contract and other commercial issues.
We have successfully represented clients in business litigation matters in a wide range of industries.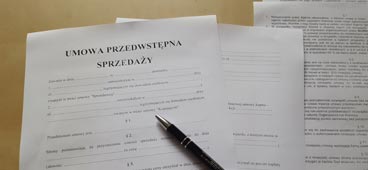 CONSULTING
We offer a full range of legal services in business law.
Our services include the provision of advice and counsel, legal support in setting up companies, drafting, reviewing and negotiating contracts that best protect our clients' interests and prevent future disputes.
We also provide long-term regular legal services for businesses.